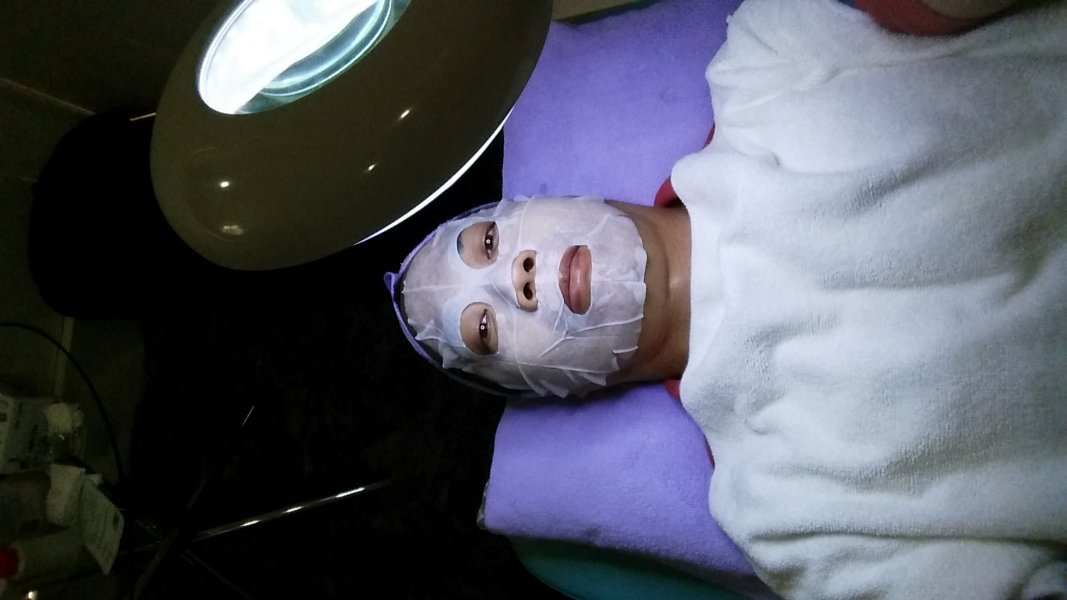 If you're looking for a dermatology boutique clinic or a dermatologist in Bonifacio Global City, go see Dr. Nikita Kyla Talens at Skin Philosophie for your skin and laser treatments.
Skin Philosophie is located on the 3rd Level of The Fort Strip, which is near the corner of 7th Avenue and 28th Street at BGC. It's a 20-minute drive from Robinsons Galleria to Bonifacio Global City via C5 (on an early weekend morning).
Skin Philosophie Mobile Numbers:
0917-8860646 / 0917-8906800
According to Aesthetic Dermatologist Dr. Kyla Talens:
In the field of Aesthetic Medicine, having the most advanced technology, devices, instruments and derma preparations are not the only determinants of treatment success. It is of paramount importance for a doctor have a keen eye for symmetry and proportion so that results look natural after procedures.
Dr. Talens takes the time to answer your questions and guide you in your choice.
For example, I asked her about the facial treatment this morning (60-minute Skin Philosophie Luxury Facial). She asked me about my lifestyle, and after discovering that I'm exposed to sunlight such as when I drive, recommended that I skip the diamond microdermabrasion.
And when she asked: "Do you prefer the anti-aging or whitening mask?" I asked her: "What is your recommendation?" (which she promptly and professionally gave)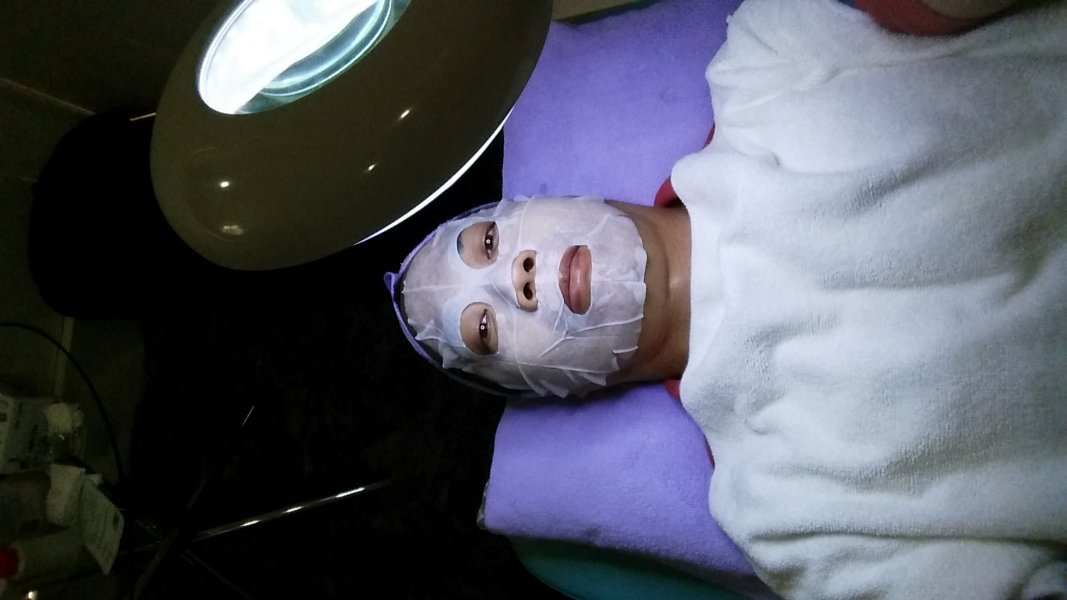 My friends have asked if getting a facial is painful.
Yes, it is. But the one I experienced at Skin Philosophie was less painful (they do scrubbing instead of pricking). (Thank you, Ms Akisa!)
What's the value of getting a facial?
You get a cleaner, fresher, and glowing complexion. And the people you meet or make presentations to will appreciate this.
And if you're an online marketer who is using Video Marketing, that extra boost in confidence knowing that you are looking your best will be evident in your video clips.
So go ahead and treat yourself well! Your customers will thank you for it. 🙂