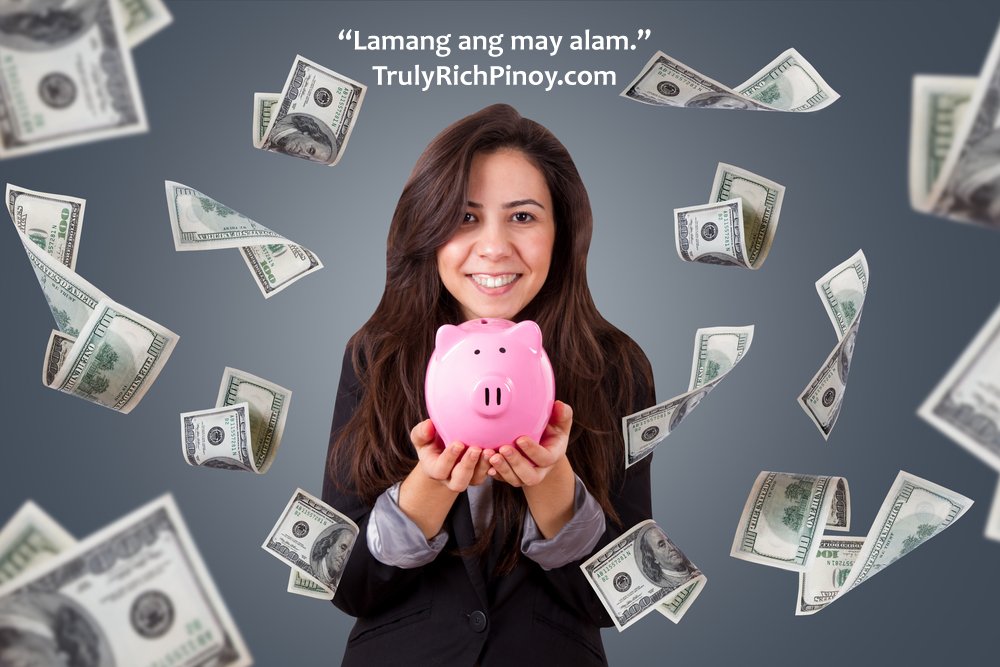 Friends are asking for the latest updates on the Impact Instrument blogging system offered by The Unity Network of Eduard Reformina. Here's what we've seen so far…
1. Some people feel they don't have enough technical skills for WordPress blogging.
While there are numerous WordPress tutorials available, there are those who do not have the time to go through those tutorials, or who do not have interest in learning additional techie skills.
SOLUTION: Work with computer techies.
2. Some people feel they don't have anything to share on their blog.
We've all been there. There's a gnawing fear that we don't have anything worthwhile to share with the rest of the world.
And yet, when we're with friends, we always manage to find something to talk about.
Whether it's a bit of news, or a friendly shopping or health tip, or a simple update of what's going on in our part of the world, you definitely have something to share with the people you want to connect with.
SOLUTION: I highly encourage you to share your stories, kwentos, tips, and quick updates via Facebook Live Videos posted in your own Facebook Fan Page.
You or your blog techie can then easily uploade those Facebook Live Videos to YouTube, which allows you to quickly insert or embed those videos in your blog.
With the help of your blog, you can affordably spread the word that you are a person who is willing to share not only solutions (to the problems of the people you want to work with), but also interesting stories that motivate people to get to know you better.
3. Some people don't know how their blog can help them sell more Nworld or AIMGlobal packages.
Yes, there are those who after logging into their blog face a blank text area screen, but don't know what to write.
Here's what you can put in your own blog:
1. Describe your products and why exactly they can help your prospects.
2. Describe your compensation plan and how exactly this can help your prospects.
3. Invite people to subscribe to your mailing list (via attractively-designed email landing pages courtesy of Rocket Pages).
Why This Works: Blogging saves you time, because instead of you personally repeating to people how your products can help them, you can let interested people know about the link to your blog. Your blog can then do the explaining for you.
Do you have questions about Impact Instrument or Blog Marketing? Connect with me at http://www.OneNegosyo.com and we can discuss how you can use Blog Marketing to help you promote your business, whether it's in real estate, fashion accessories retail, or even network marketing.
Kind regards,
Manny M. Viloria
TrulyRichPinoy.com – Tara, mag stock market na tayo!