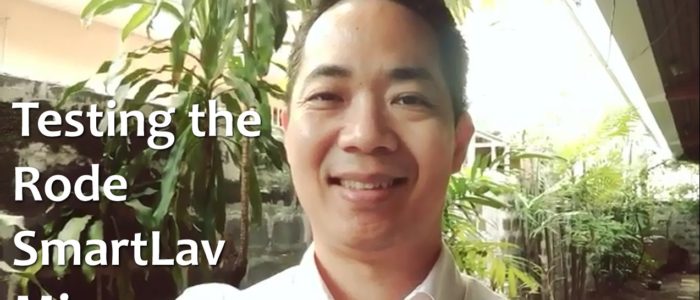 This Impact Instrument Quick Guide was prepared by your friends in OneNegosyo.com
This will help you quickly get started in building your business online with the help of Blog and Email Marketing.
Important Pages – Impact Instrument Blogging Platform
Create Your Blog Site
http://impact-instrument-create-blog-site.com-review.org
(We'll publish a training video here in the future – Taglish version. Abangan!)
Visit Your Blog Dashboard
http://impact-instrument-visit-blog-dashboard.com-review.org
Write A Blog Post Now
http://impact-instrument-write-blog-post.com-review.org
Kind regards,
Manny M. Viloria
P.S. We enjoy testing gadgets such as the Rode Smartlav mic, and also blogging platforms such as Impact Instrument, because the things we discover will help you succeed even more, with the help of the internet.