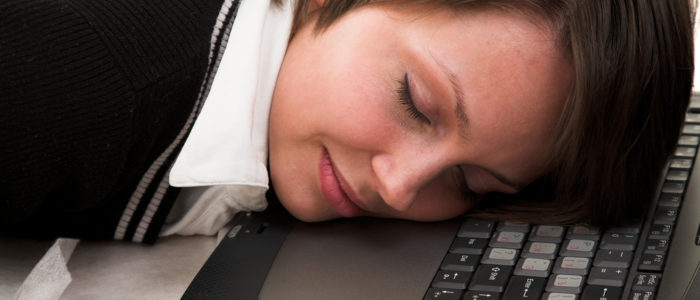 We tested Viddyoze, but canceled the rendering of the quick Intro video clip because the operation stayed stuck at the 99% level for over 3 hours. We then canceled that project, and started a new one (Intro without audio), and the render level remained at the 91% level for over 20 minutes.
Here's why…
There's a global promotion of the time-limited 4-day promo, where Viddyoze will be offered to the public for a flat, one-time fee instead of the previous $37/month subscription model.
Most likely, thousands of people are flocking to their servers right now, and that's having an impact on the speed of the video rendering machine.
From what we've seen so far, Viddyoze is different from Video Motion Pro (VMP).
While VMP allows you to immediately mix your Intros, Outros, Music, and Lower Thirds with your main content video, Viddyoze gives you the opportunity to build video clips such as an Intro, which you then combine with your main content video using a separate video editing software such as Camtasia.
Since the clips are quite short, I was expecting the render times to be shorter than those of VMP.
Then again, we're in crazy days at the moment, given the 4-day global promo.
We'll check again after a few days, when people have (hopefully) stopped flooding the Viddyoze servers with all those Intro/Outro/Transition video render requests.
At the moment, those $5 Fiverr gigs for video clips are looking so much more attractive.
Still, things can easily change after a week or two.
In the meantime, if you're excited about producing all those cool video clips using Viddyoze, relax a bit and wait for the flood of visitors to slow down to a trickle.