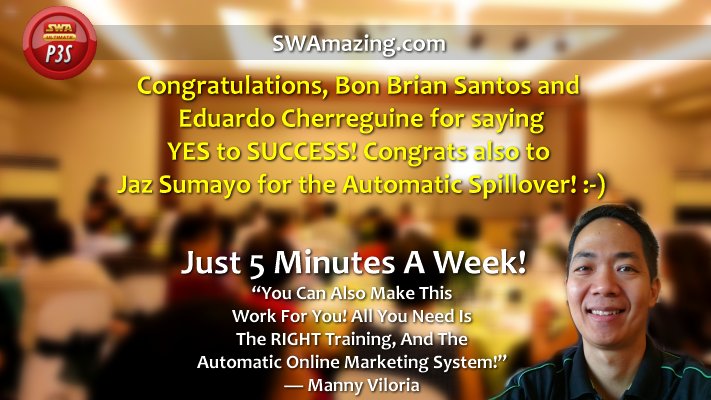 People are asking how they can easily monitor Supreme Wealth Alliance Ultimate (or SWA Ultimate) tips and updates. Well, we've now setup an RSS feed for you.
You'll find it at:
http://www.wallflux.com/info/313016212110498
So whether you're logged into Facebook or not, you can easily be alerted of updates and different SWA Ultimate news and developments that Team Manny Viloria gets hold of.
Don't you just love the power of technology? 🙂
And if you're using Android on your smartphone, check out these Best RSS Reader Apps for Android.
Remember, we're so busy and don't have too much time to constantly monitor various Facebook groups. That's where RSS Readers come in handy, because you're alerted when something does appear on those FB areas.
Do you like this tip? You're going to LOVE joining Team Manny Viloria! 🙂
For more info, please see http://MannyViloria.com/mentoring/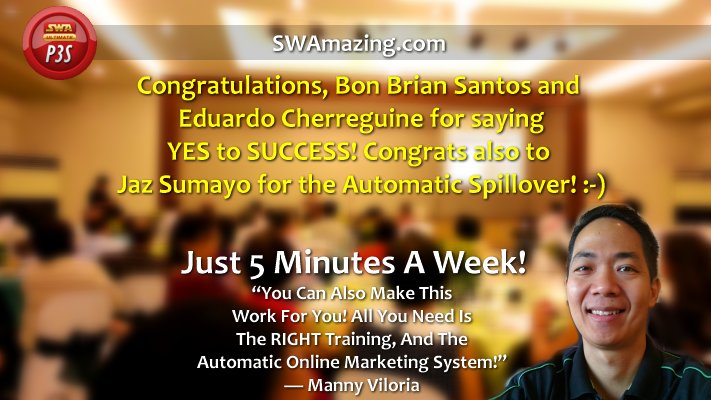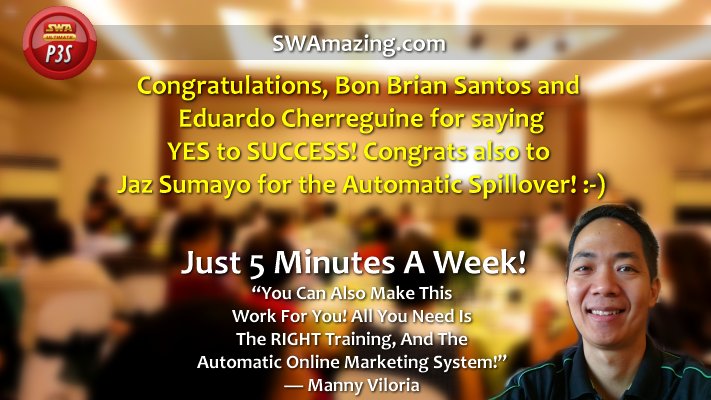 Kind regards,
Manny Viloria