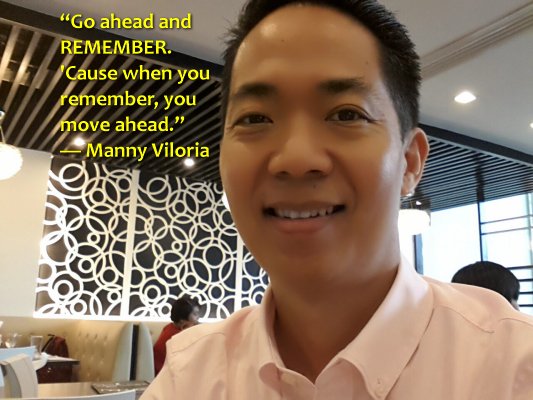 What's going to happen in the future for the Supreme Wealth Alliance Ultimate (SWA Ultimate) program, as far as processing time is concerned? How long will it take to process SWA Pay-Ins or SWA Payout Requests?
Check this out…
We're now seeing longer and longer processing times for the SWA Admin to verify remittances from countries outside the Philippines to LBC Express, Cebuana and MLhuillier.
This is not surprising, because as more people become SWA members, it becomes quite labor-intensive to handle the flood of emails requesting for Customer Support.
Please take note that we are not employees or offices of SWA Corporation, and that we do not know how many employees Francis Chaves has in his workforce.
All we can reasonably infer is that if the number of people handling Pay-Ins and Payout Requests remains the same, processing times will expand exponentially:
From 2 banking days for Pay-Ins, to 5 banking days.
From 7 banking days for Payout Requests, to 15 banking days.
Please note that the above are estimates only, based on the manual SWA Account Activation processes that we SWA customers have seen so far.
What Can We Do
It will help a lot if we will manage the expectations of SWA customers.
Let them know upfront that SWA is experiencing challenges in processing these payment requests. Be transaparent about it. Or even maintain a blog! 🙂
That way, when SWA Admins do not respond to customer support emails in a timely manner (e.g., it takes more than 5 days before you get a non-automated response), your customers won't be surprised.
You can provide support yourself, using this checklist:
Are the SWA Payout Details (in the Edit Profile section) accurate and complete?
Were the Payout Details filled out, before the Payout Request was made?
For remittances from outside the Philippines: Did you get verification that the funds have already entered LBC/Cebuana/MLhuillier before filling up the SWA Online Registration Form?
SWA Ultimate Strategy
1.0 Here's an important tip: Slow Down.
Don't be in such a hurry to bring in SWA Customers, especially when you see firsthand how long it takes for the SWA Admin to set-up or activate the account of a new SWA Ultimate customer.

Don't try to sign-up more than 2 people at a time, because you don't want to be hit with so many complaints from a lot of people if ever the SWA Admin does not activate their account quickly enough.
2.0 Get Your Commissions Often
Yes, even if you only have $20 in SWA commissions, make that Payout Request.

Avoid the temptation to wait until you have a lot (e.g., $1000) before requesting for a SWA Payout. Some people do that so that they can publish misleading ads such as "$1000 in just one day!"

That kind of advertising doesn't work, so there's really no point in you waiting too long before requesting for your SWA Payout.
3.0 Organize Your To-Do List and Publish It Online
You can blog in Blogger.com or use mobile apps such as Wunderlist.

The important thing is that you keep on top of things, and that you transparently show your friends that you are keenly aware of the timing issues.

Plus, this is also another way of helping Franco Renato A. Chaves and Francis Hermes Sison Javier (Kiko Javier) remember that time is of the essence, and timely payment processing has an impact on the image of SWA Corporation.
And that's the reality of growth pains experienced not just by SWA Ultimate but by a lot of businesses who face a hockey-stick type of growth.
Let's hope that SWA gets enough people and systems in place to handle the ever-growing demand for Customer Support.