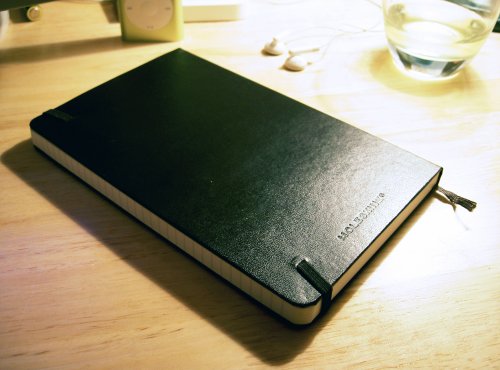 Would you like to win a beautiful P1,200 Moleskine Notebook for free? Join the Moleskine Notebook Giveaway 2008 contest today! There are several contests being planned in coordination with Avalon.PH, a Philippine internet shopping and online store that carries, among other products, Moleskine notebooks.
UPDATE: The Avalon.PH – Viloria.net Moleskine Philippines Notebook Giveaway 2008 has come to a close, and the winner (drawn using Random.org) is…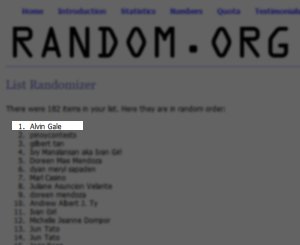 Congratulations Alvin! And good luck with Targets at Structureless.blogspot.com
Thank you to everyone who participated! This is just the beginning, so please expect wonderful things headed your way. And remember, the Great Moleskine Giveaway Continues over at http://katkatkatkat.blogspot.com

Have fun! 😀
The particular contest here in Viloria.net which will run from November 18, 2008 until November 21, 2008 is open to people with a Philippine postal address. The aim of this contest is to encourage you to take action, by writing down your goals and aspirations. The thinking behind this is that when we take the time to write down on paper (or type in a document or blog post) our personal goals, that simple and deliberate act sets things into motion.