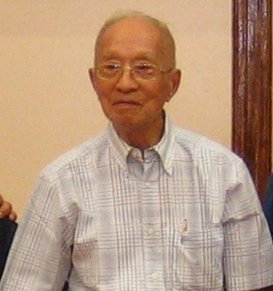 Tito Tino (dad of Gigi Travers) moved on this morning at Cardinal Santos. The wake is being held at Mt. Carmel (New Manila, Quezon City).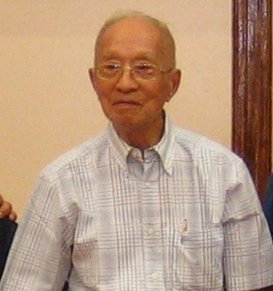 Constantino Bautista
(1913 – 2008)
Photo taken during the Yamzon, Olmedo,
Arabit, Bautista Family Reunion (16 Feb 2008)
Please include him and his family in your prayers. Thank you.