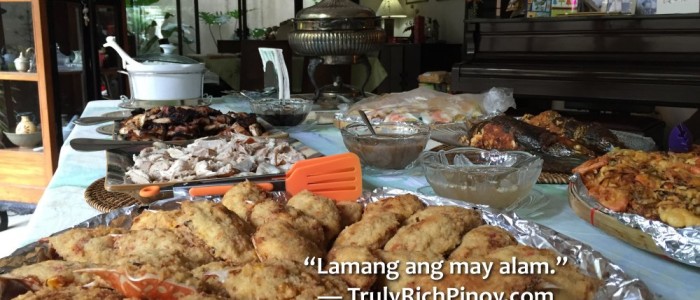 We recently upgraded to a higher version of PHP, and the WordPress plugin Videomate produced some errors. So, we disabled the plugin first.
In the meantime, we'll look for ways to get Videomate working again in the higher version of PHP.
Thanks!
Kind regards,
Manny M. Viloria
P.S. Aspiring Pinoy online marketers can get more info about Ignition Marketing (click here).
P.P.S. Remember to invest part of your online semi-passive income in the stock market. Click here to see how you can make the stock market work for you.