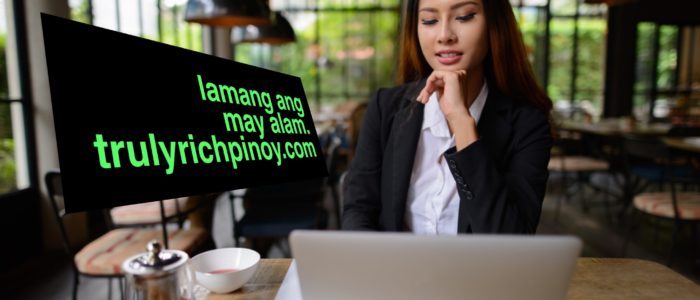 New online marketers are asking where they can find an affordable automation service. Yes, the modern term nowadays is Marketing Automation Software, but the key point is that this service allows you to easily follow-up with your prospects.
While there are long-time providers such as Aweber and GetResponse, there is a company which offers a $1/month Basic Package, that allows you to send unlimited emails to an email list size of 100 listmembers.
That company is Drip Lightweight Marketing Automation (http://dripmarketingautomation.com-review.org)
The great thing about the $1/month package is that you get to understand email marketing better for just a dollar a month.
Then, once you get the hang of it and you start getting close to 100 email list subscribers, you can easily upgrade to the Basic Package ($49/month – up to 2,500 subscribers).
You might be very busy, so we don't know how long it will take you to gain proficiency in email marketing automation, so the $1/month Basic Package helps you learn the ropes without breaking the bank.
To our friends in Ignition Marketing, start building your email lists today.
You'll discover that an email list is the missing success ingredient that you need to make rapid and sustainable progress in your online marketing journey.
Kind regards,
Manny M. Viloria