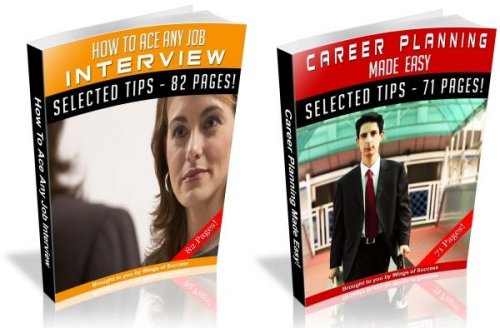 Do you want to download ebooks about jobs and career planning? Here are some ebooks to read…
How To Ace Any Job Interview (82 pages, PDF File)
Career Planning Made Easy (71 pages, PDF File)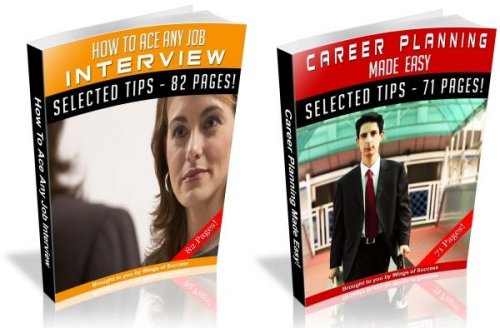 You'll find the clickable download link below. Happy reading!
Click Here To Download ZIP file | Click Here to SHARE this on Facebook. Thanks!
If your computer cannot open ZIP files, please get www.7-zip.org (a FREE unzipping software)
There are other ebooks available inside the Supreme Wealth Alliance Ultimate Online Library.