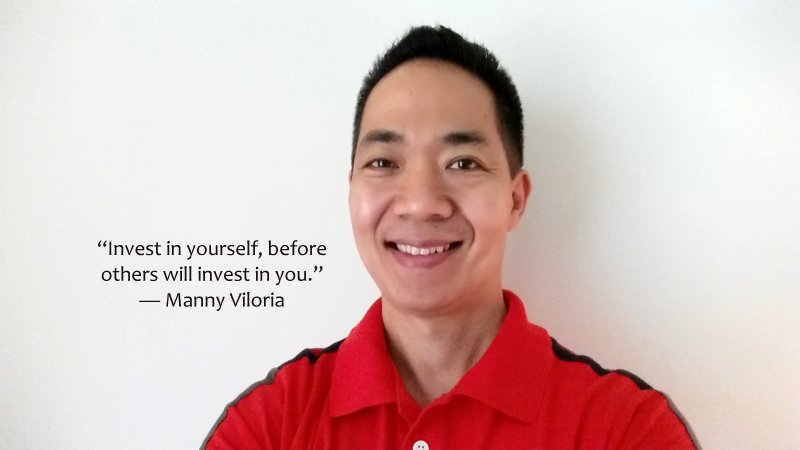 Here is the latest review of SWA Ultimate or the Supreme Wealth Alliance Ultimate program…
Version 2.0 of the SWA Online Library of ebooks has not yet been completed, so if you want access to the previously advertised 2000+ downloadable files, please visit Version 1.0 (the links can be found when you log into the SWAUltimate backoffice).
Pay-ins are processed and the registered SWA accounts are activated within 2 to 3 banking days. That timing has not significantly changed from previous reviews.
In the case of SWA Payouts, however, what used to take 7 banking days (e.g., SmartMoney) lengthened to 15 banking days.
And recently, we've heard of cases where payouts requested via SmartMoney were sent by the SWA Finance Team via Cebuana Lhuillier (without first informing the concerned SWA customer) because of high volumes in SmartMoney.
While we haven't heard yet from the SWA Admin regarding why they're no longer sending payouts via SmartMoney, but our guess is that they've reached a certain maximum Peso transfer amount. In http://www1.smart.com.ph/money/faqs/#faq7 we can see that the maximum daily purchase amount is P50,000.
If you need to receive your payouts on a timely basis, then SWA Ultimate is not for you.
If you wish, please wait for the day when SWA Philippines, Inc. (SWAPI) actually implements some kind of ATM Payroll card which will help speed up the payouts.
If you're thinking of using the ebooks for SEO purposes, then SWA Ultimate is not for you.
I've seen some online marketers, however, use some of the ebooks for listbuilding purposes. If you're planning to do the same thing, and if you have less than 2 lists to build, you may be better off purchasing 2 PLR ebooks in various ebook stores online.
If you're dreaming of simply promoting SWA via spammy Facebook posts and earning SWA commissions, then SWA Ultimate is not for you.
Ordinary ads/posts will not differentiate you from the others who are offering the exact same online library of ebooks. If you have no intention of reading the ebooks and all you want to do is post SWA ads, there's no guarantee that you will make money at all. In fact, you may even lose money (because your TIME is gold).
On the other hand, if you simply like to read ebooks and connect with other people, then go ahead and buy the SWA online library.
There are similar large-collection ebook libraries for sale online at around $50, but those will not let you connect with your fellow Pinoys because you'll essentially just be downloading thousands of ebooks on your own.
Or better yet, level up and acquire additional skills. Learn more about online marketing and see how the internet helps other people also make money online.
To see what topics are being shared inside a Facebook private group, visit http://supremewealthalliancex.com/private-group/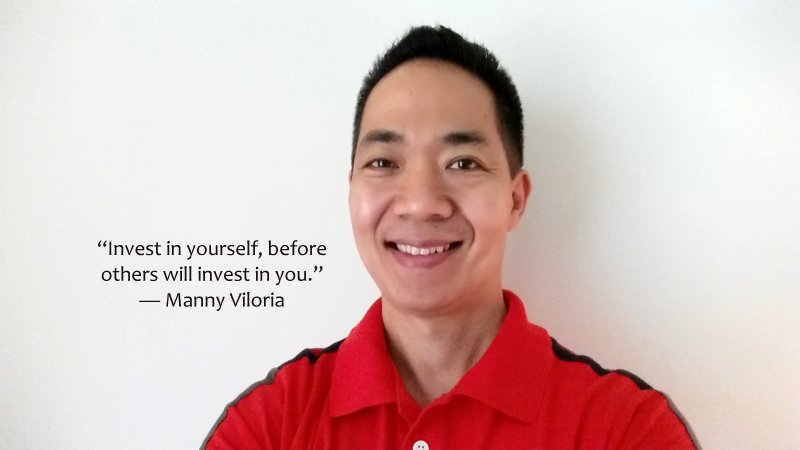 Kind regards,
Manny Viloria
Your Fellow SWA Customer