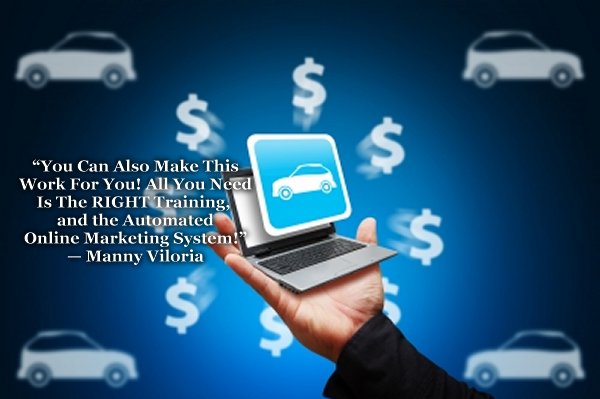 Here's how to get paid your Supreme Wealth Alliance Ultimate commissions…
You will need to manually request for a Commission Payout.
Please make sure that before you make the request, your Payout Details are properly filled out.
You'll find the tutorial over at:
http://swaultimate.s3.amazonaws.com/payout-requests-swa-ultimate-manny-viloria.pdf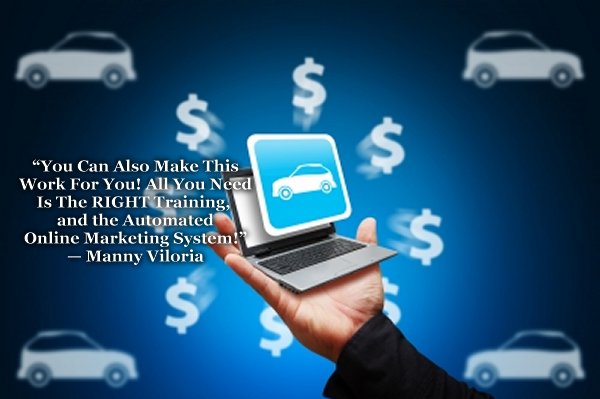 Image courtesy of watcharakun / FreeDigitalPhotos.net
The key to success here is to prepare your Payout Details in your SWA Account Profile, before you make the request for a payout.
In various cases, people make a request even before ensuring that their payout details are correct. That leads to needless delays.
I highly recommend that you go for the BDO bank deposit option.
Good luck, and here's to more earnings for you! 🙂